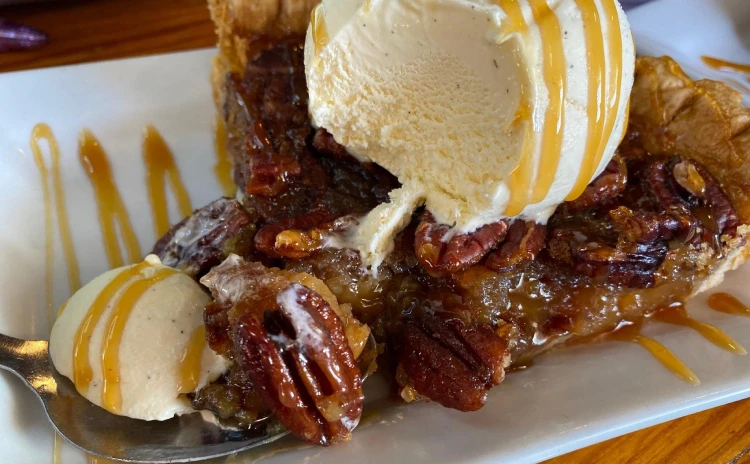 Menu
It's Louisiana seafood and southern cooking at its best, from an award-winng team.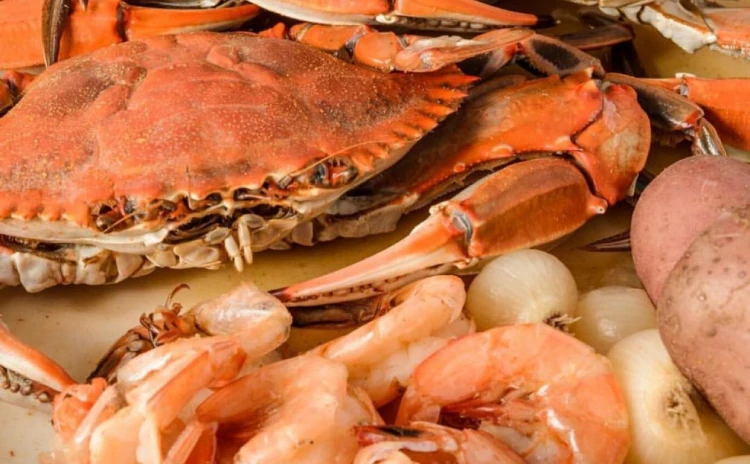 Market
Fresh seafood, meats, local products & seasonings, plus quality fish & shellfish.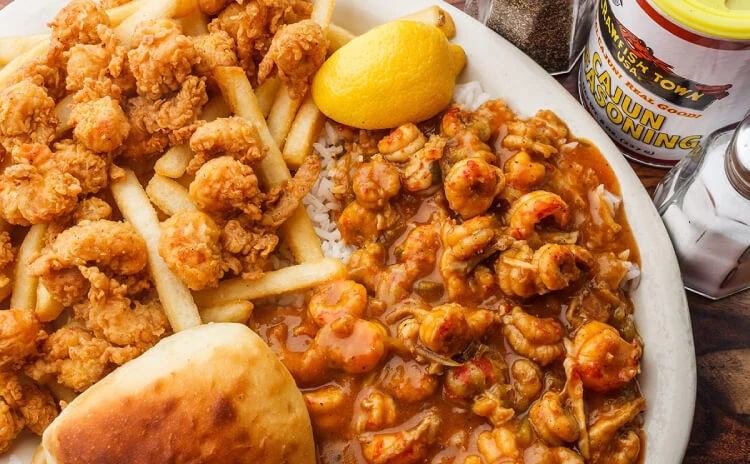 Shop
Check our online store to get your hands on Crawfish Town USA signature seasonings & spices.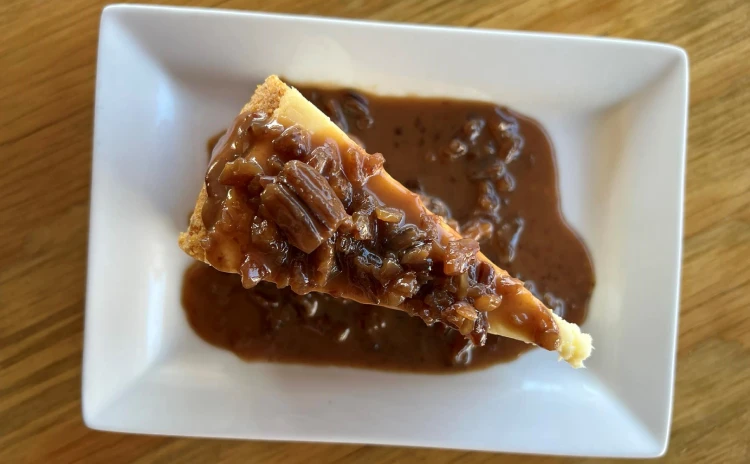 Gallery
Take a look at some of our signature dishes -- it's the best of south Louisiana.