Location
2815 Grand Point Highway
Henderson, LA 70517

Phone
337.667.6148 EXT.2
Market Hours:
Sunday: 9AM - 6PM
Monday – Thursday: 9AM - 8PM
Friday – Saturday: 9AM - 9PM


Our Fresh Market is located right beside the restaurant. We have fresh seafood, meats, prepackaged local products and seasonings, and much more! Many of your Crawfish Town USA favorites are available in convenient pre-packaged portions, as well as hard-to-find high quality fish and shellfish.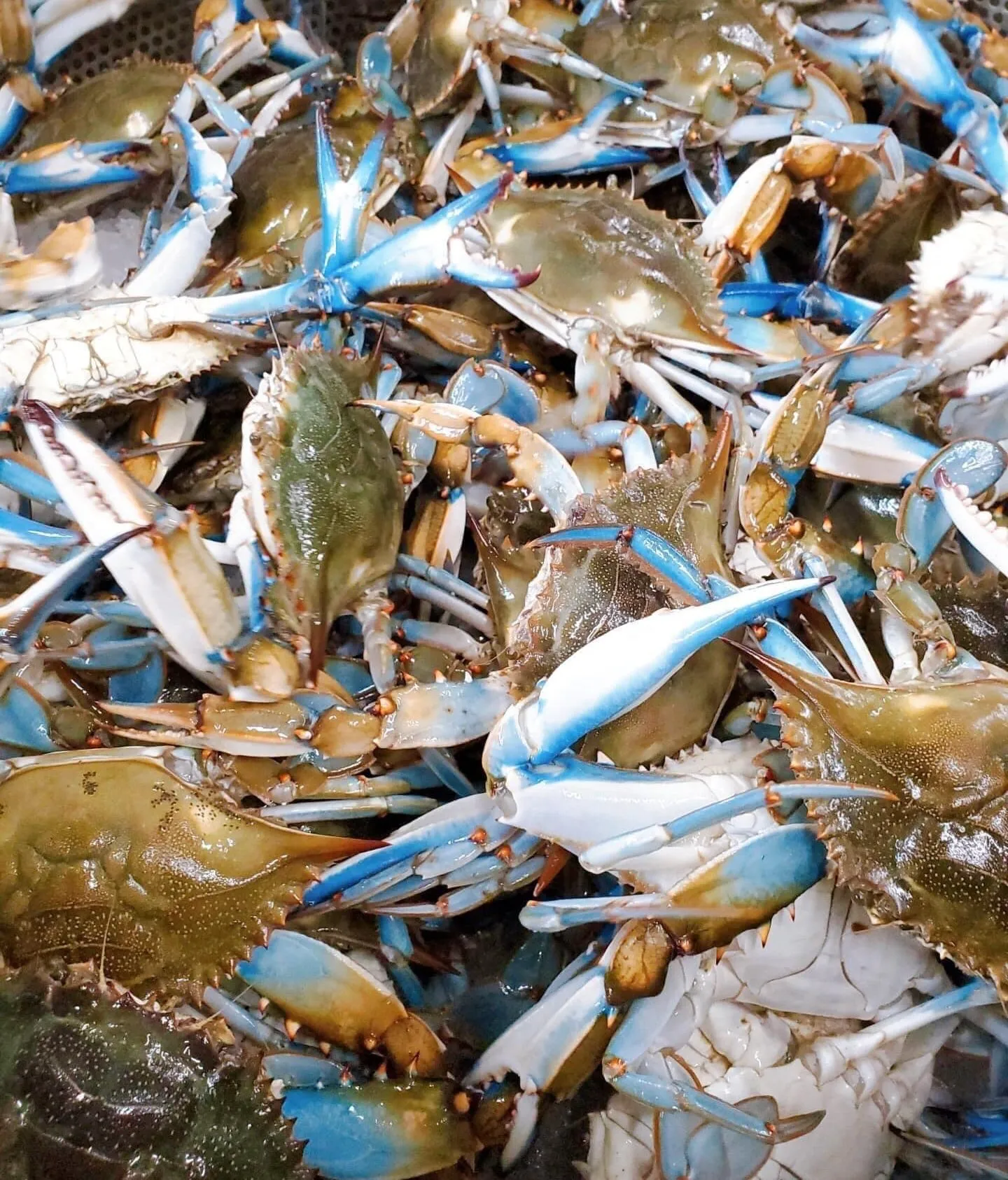 HOMEMADE BOUDIN AND CRACKLINS