Our Story
It's called Crawfish Town USA for a reason.
Henderson is the site of the first commercial crawfish pond ever built in Louisiana and is where crawfish were first served in a restaurant – we're aptly dubbed, "the town that crawfish built."

Our dining room, inside a vintage 19th century barn, features a down-home ambiance and crawfish – lots and lots of crawfish. But Crawfish Town USA is more than just our favorite crustacean. It's Louisiana seafood and cooking at its best with favorites like old-fashioned red beans and rice, hamburgers, and steaks cooked Acadian-style. It's pasta dishes, catfish, shrimp, oysters, boiled blue point crabs, fried alligator, and the freshest seafood gumbo.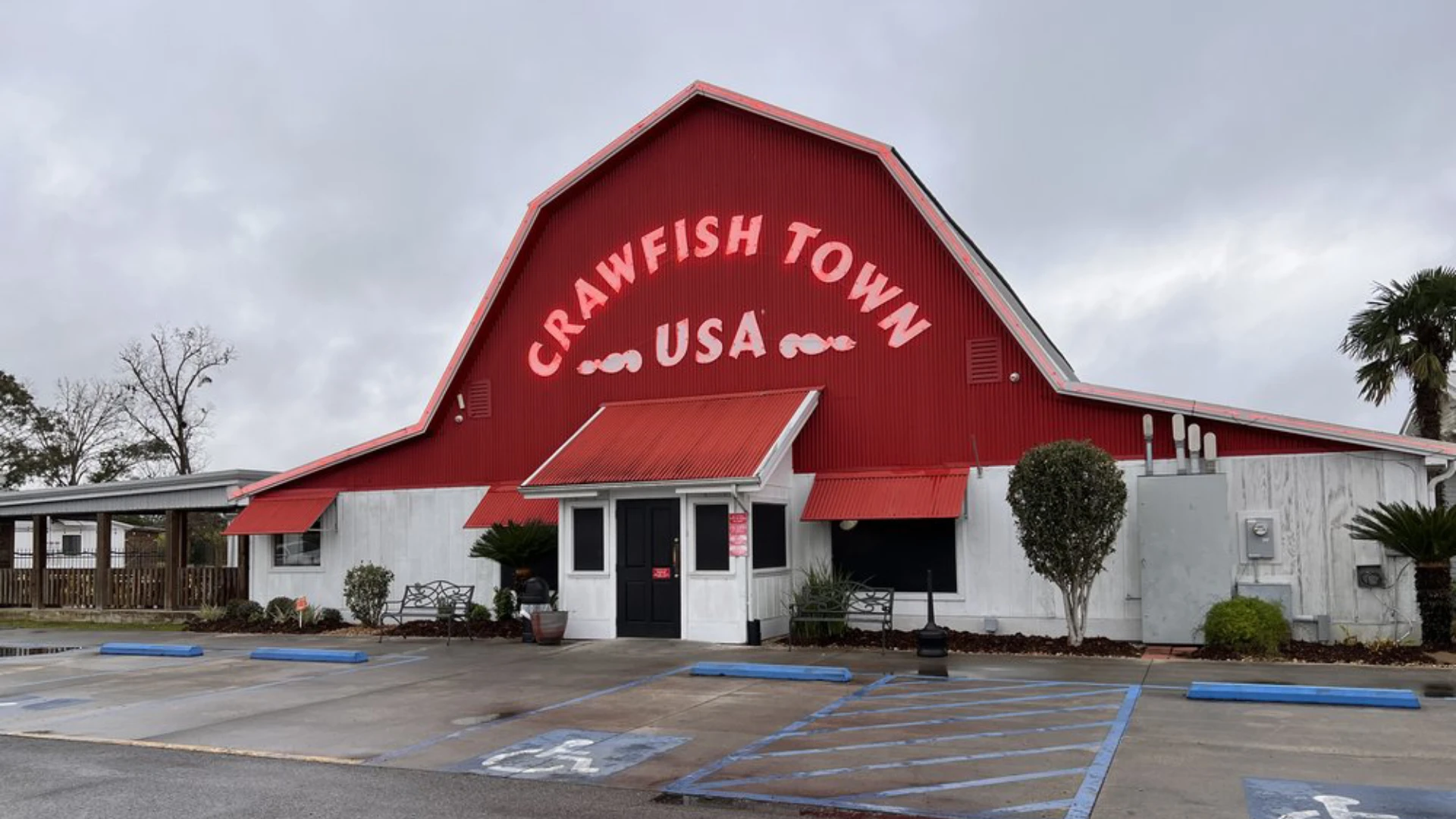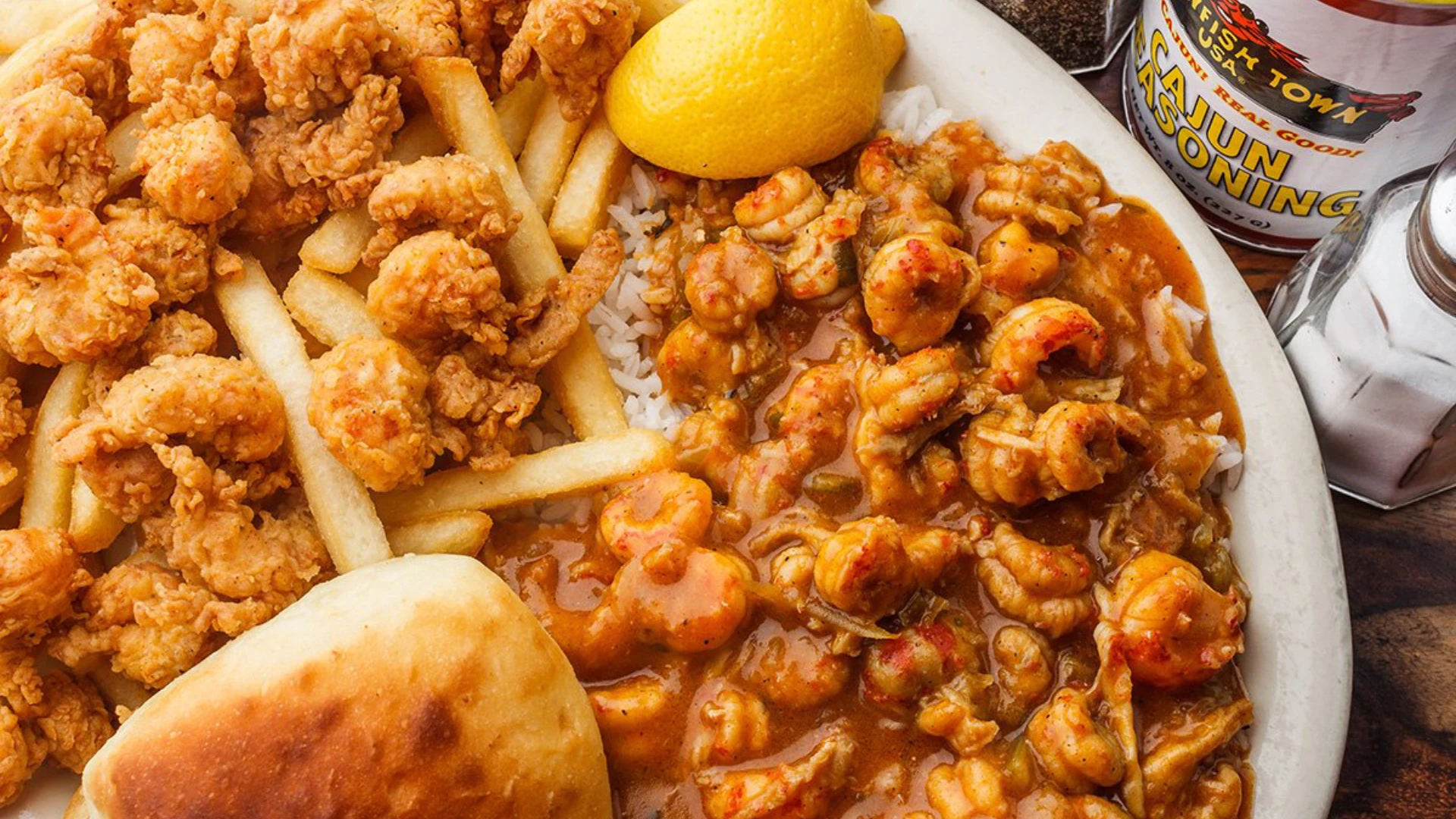 Real Cajun! Real Good!
Crawfish Town USA is the home of Cajun hospitality, the place where French-speaking locals and tourists share a down home meal. And you can fill your cooler with boudin, smoked sausage and stuffed pork chops from the Crawfish Town USA Fresh Market.
Crawfish Town USA, it's the best of south Louisiana.
Find us!
Located in Henderson, LA Conveniently located at I-10 and Hwy 347 (exit 115)
OPEN 7 DAYS A WEEK!
Restaurant Hours:
MONDAY - THURSDAY:
11AM - 9PM
FRIDAY & SATURDAY:
11AM - 10PM
SUNDAY:
11AM - 2PM
Market Hours:
MONDAY - THURSDAY:
9AM - 8PM
FRIDAY & SATURDAY:
9AM - 9PM
SUNDAY:
9AM - 6PM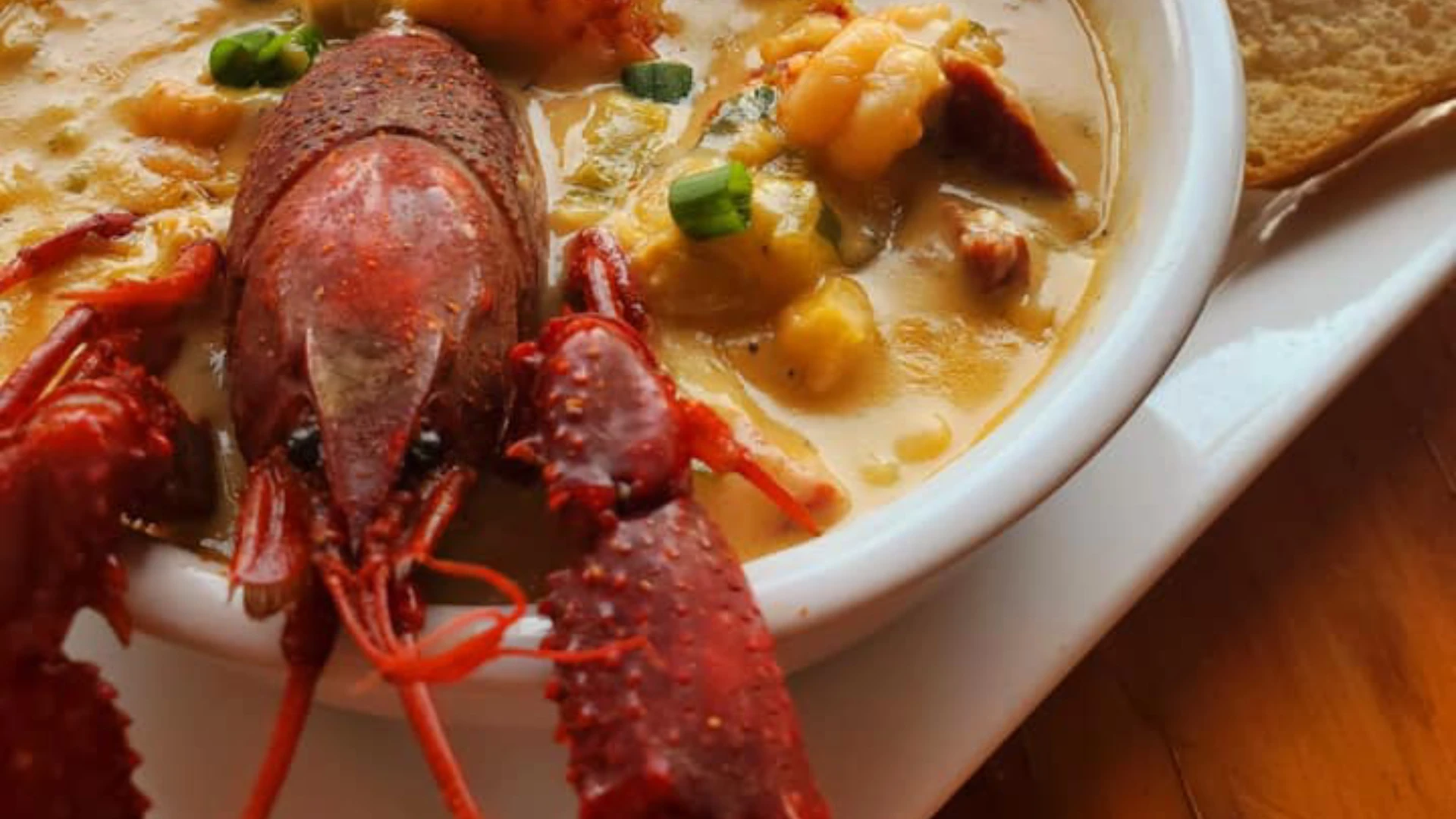 From One of the first Crawfish Town USA boiler cooks in 1986...
to owner of Crawfish Town USA in 2005.
-An interview with Johnny Hebert

I guess it was destiny.
I grew up in the restaurant business. At age 12 I was washing dishes at Pat's Waterfront Restaurant in Henderson, Louisiana. At age 16 I was hired by Jerry Guidry, owner and founder of Crawfish Town USA. I was trained by the owner of Vernick's in Abbeville, Louisiana to become one of the first crawfish boilers when Crawfish Town USA opened in 1986.

I enjoyed the work and the .65 an hour pay. That was big money back then. Life was good. At age 17 I was hired by Landry's Seafood in Henderson, Louisiana as a fry cook. At age 18 I was promoted to assistant manager. It probably helped that the owner of Landry's Seafood was my Uncle/Parrain Tony's next door neighbor.

I enjoyed managing the restaurant, but at age 21, I married my beautiful wife Wendy. After 6 months of married life and working long hours, weekends, and holidays, my wife suggested I look into a different line of work. So I then moved over to the food distribution side of the business. For 16 years I worked with restaurants, and became a vital part of their business.

In 2005, Crawfish Town USA was for sale. I then began the biggest selling job of my career. I had to convince my wife and the bank that I could revive the restaurant to its early days of grand success. They fell for it. It's been 12 years now and the restaurant, certainly has been revived. Wendy and I couldn't ask for a better life. We hope for many more years of success here. It has become a very gratifying place to work. Ironically, we work long hours, weekends and holidays, but it all seems worth it when we see happy employees and customers.